Drain-Pro, Inc. offers comprehensive drain cleaning services for industrial, commercial and residential customers. Our drain cleaning team are experts in clearing out drains of all types and sizes and our services include:
Sink, Tub, Toilet, Urinal and Main Line
Drain Repair
High Pressure Trailer Jetter (6,000 PSI)
Water Leak Repair
Down Spout and Yard Drain Cleaning and Maintenance
Back-flow Testing and Repairs
We offer 24-hour drain cleaning services to handle emergencies and we are licensed, boned and insured. Slowing or gurgling drains, backed up toilets and sinks or foul odors on your property are all common signs of trouble. Give us a call at (866) 721-4489 and we will be happy help assess the problem and offer efficient solutions.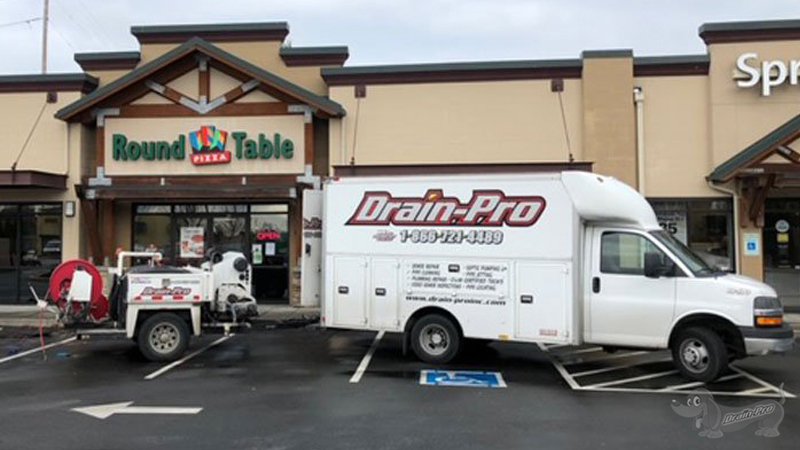 CALL TODAY – 866.721.4489