A well maintained grease trap is essential for commercial kitchens to ensure businesses are in compliance with local laws and running efficiently. Drain-Pro, Inc. is equipped to service interior and exterior grease traps and interceptors as well as making repairs when needed. Many municipalities have laws in place to prevent grease, fats and oils from entering into the sewer systems. If a grease trap is not being maintained, the business could be subject to fines and citations.
In addition, Drain-Pro, Inc. has modified and lowered a specialty grease pumping truck to be able to enter under ground parking garages and hard to reach locations. This gives us the ability to service customers in metropolitan areas with efficiency.
Our team understands the importance of keeping your business running at its full capacity, if you have questions regarding your grease traps, call us today!
Exterior Services
Interior Services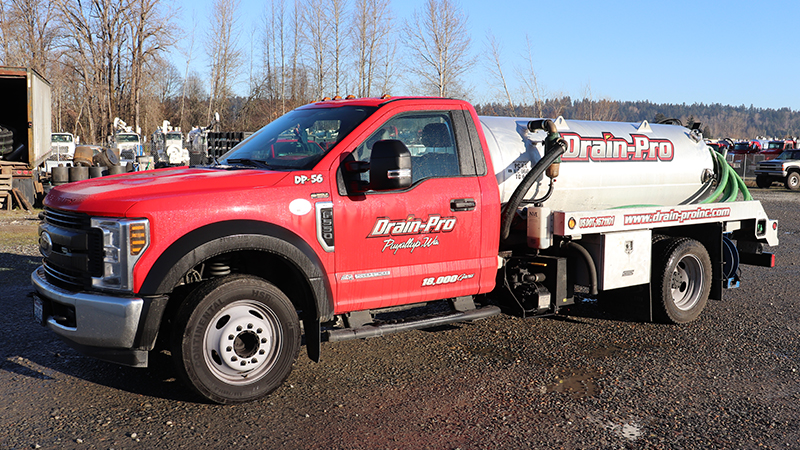 CALL TODAY – 866.721.4489