Drain-Pro, Inc. is here to help keep your septic system in good working order and ensure your surroundings are healthy and hygienic. Our team is able to conduct visual and full service inspections of all systems and offer cost effective solutions to any problems that are found. Septic system issues can be caused by a number of things including tree root intrusion, excessive use, and systems not being properly maintained. Our services include pumping sewage, high pressure water jetting, installing effluent filters and more.
Residential, Commercial, Industrial
Septic Inspections
Septic Repair
O&M Certified Inspections
Septic & Lift-Station Installation, Maintenance and Repairs
Drain Field Jetting and Pipe Video Inspection
Electronic Line Locating Including Depth
Septic Pump & Drain Field Repairs
Main Line Repair & Installation
Drain-Pro, Inc. is licensed, bonded and insured with experienced technicians to help with all your septic needs.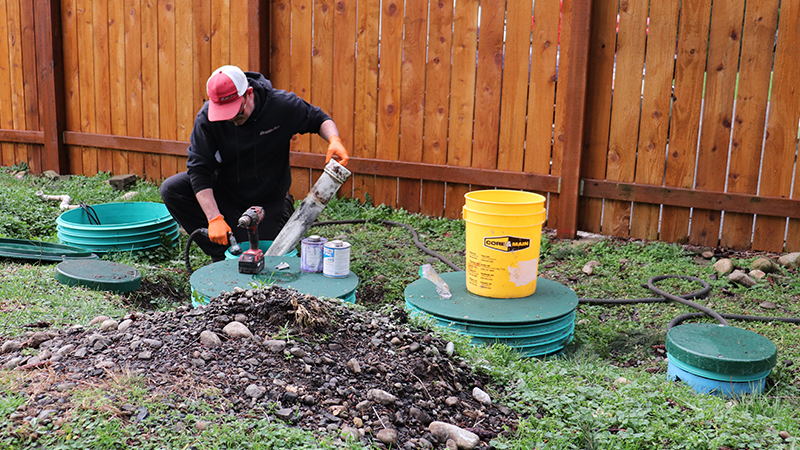 CALL TODAY – 866.721.4489