CONSTRUCTION
Drain-Pro, Inc. provides portable restroom rentals for construction jobs from a residential remodel to metropolitan high-rises. Our teams run efficient maintenance schedules to ensure your workers have a clean and sanitary restroom available wherever the job takes you. We have several different options available that will help you stay in compliance with OSHA requirements and keep your crew comfortable throughout the day. We offer 24-hour emergency services and are licensed, bonded and insured.
SPECIAL EVENTS

Our variety of portable restrooms equips us with the ability to support events of all sizes including community events, festivals, runs, conferences, weddings, family reunions and parties. We can provide a standard restroom for a few hours, multiple restrooms for a large festival, or even a luxury event trailer to accommodate all of your event needs.
Are you unsure about what service would be best for your event? Call us today and our professional team will take in consideration the number of attendees, location, duration and overall experience of the event to provide cost effective and sanitary solutions to keep your guests comfortable.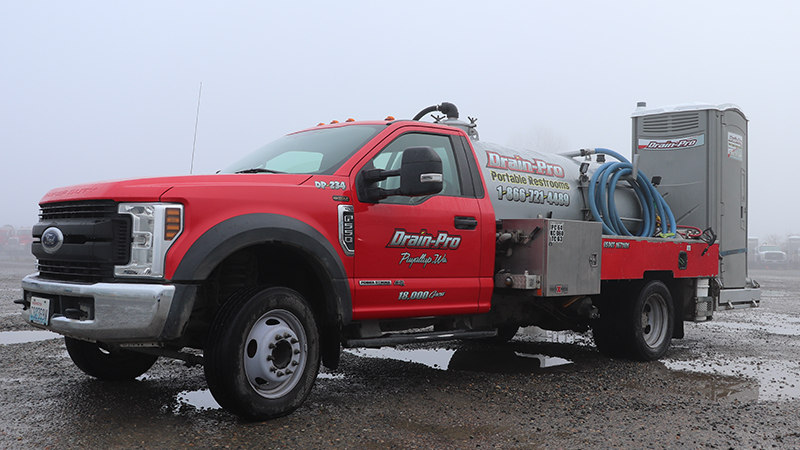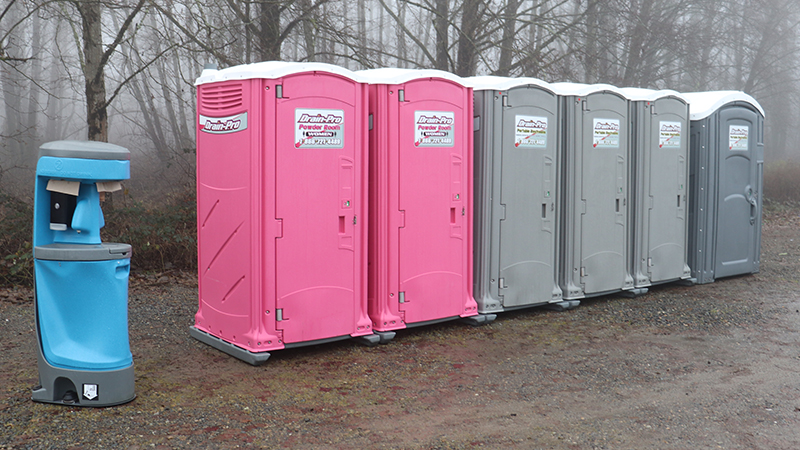 PORTABLE RESTROOM & SINK OPTIONS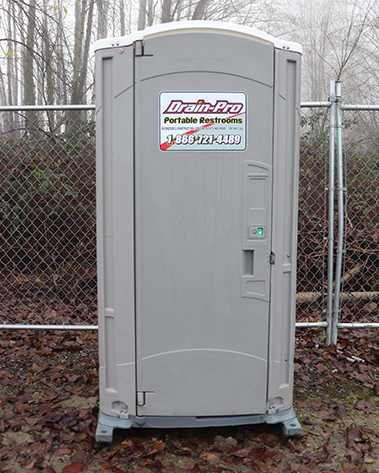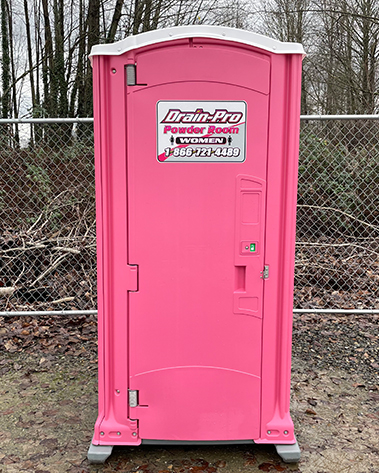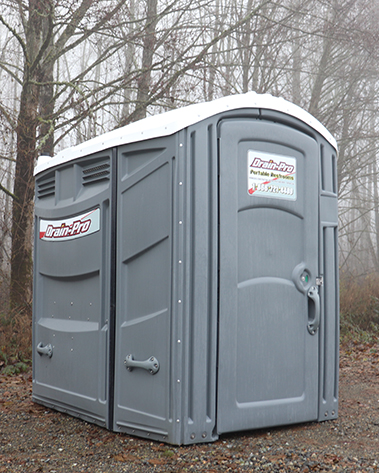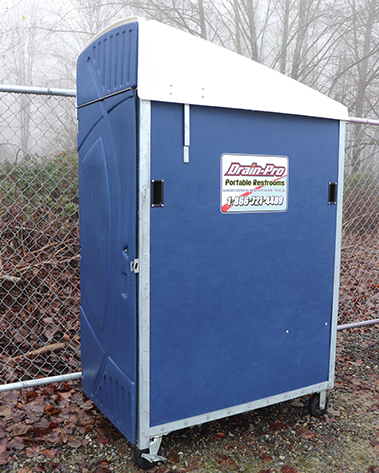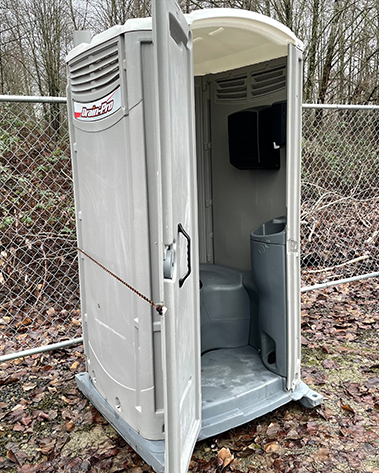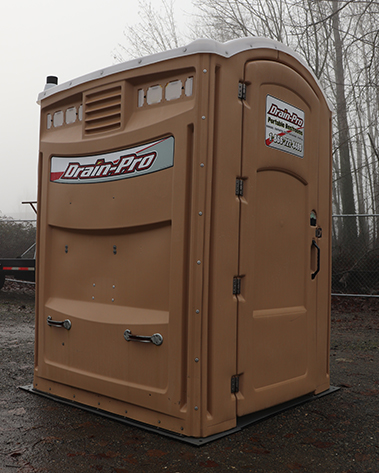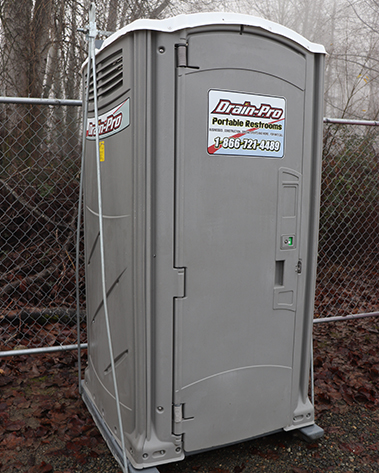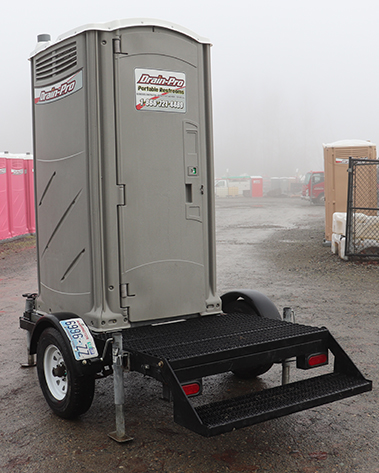 CALL TODAY – 866.721.4489